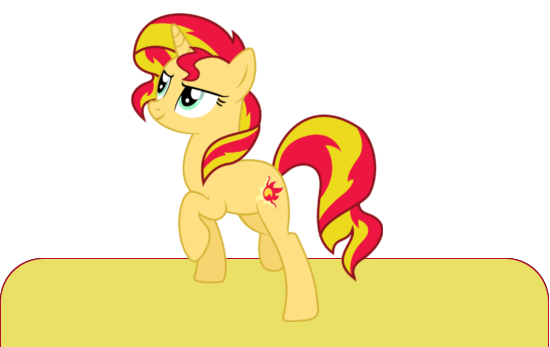 Help me reach 21,250!!!
Rules must Screencap and then NOTE me the link to win.
Kinda missed some big marks so to celebrate I'm holding a Pageview contest. The first one who hits it right on or closest will get a Full color drawing of one character your choice. (Note- I am an animal artist but I will try humans but please don't expect the same outcome as if you had chosen an animal or a pony character.

I will try my hardest to give a good pic but humans are not my strongest suit yet so just trying to give fair warning

) + 5 Da Points added to their account + a Featured piece from their gallery here in my journal.
Winner: TBA
The four closest after that to send me screen caps will each receive a line art sketch of a character of choice + a featured piece from their gallery in my journal.
1. TBA
2.TBA
3.TBA
4.TBA
Thanks all and hopefully This will go fast and we'll see some winners!